Get Started On Your Benefits
Everyday we're helping Americans claim their benefits, and we want to help you too.
With over 10 Million Americans receiving monthly benefits, getting SSDI Payments is certainly possible, but getting it on time and fully can be a struggle.
Simply, we help shorten the process. For applying to appeals and representation. In order to accomplish this with do the hard legwork of finding qualified attorneys and advocates to help you file the best application possible.
There are Over 3 million veterans who are currently receiving monthly SSDI benefits. We help more get their every week as well. 
We help through the entire SSDI process from application to awards, call us if your currently stuck. 
Over 88 conditions are automatically approved by the SSA, and hundreds more as well. 
Workers comp can be added on to any benefits you receive from the government. 
Disability is available for all ages based on specific needs and conditions.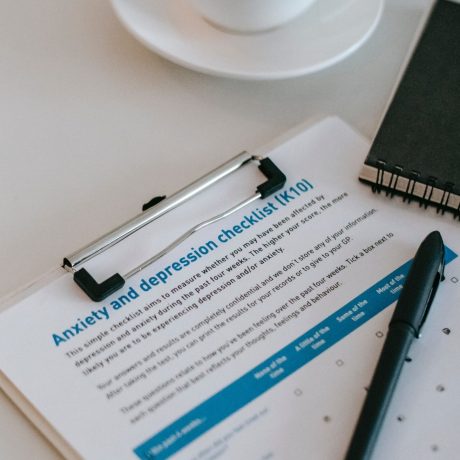 88 Automatically Approved Conditions
See if your condition qualifies for benefits.
Helping American Veterans
We protect those that signed up to protect us.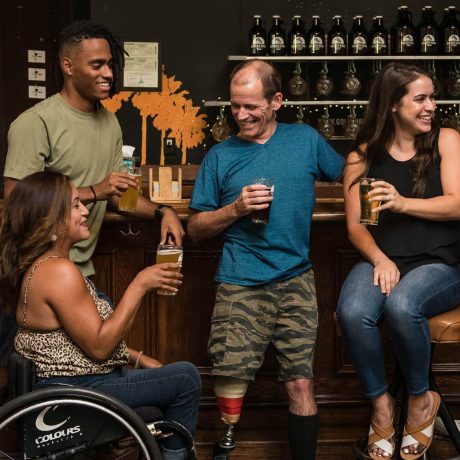 All Americans of any age can be eligible to receive  benefits from the government and their employers, whether through SSI or workers compensation .
We are invested in the success of our visitors and our network of representatives, here's how we accomplish this...
We Connect you with the best.
One of the worst parts of the disability process is getting your paperwork together and submitting them to the SSA. We find the best to help you with that.
We look for mistakes in your application.
Filing incorrectly could set you back years months and even years, we look at all parts of your application that should be fixed.
They Win Your Benefits.
Winning your benefits will be one of the most reliving moments of you life and our network of attorneys have proven systems and processes to get you there and keep you there.