Correctly File For Your Disability Deposits
Why Fight This Alone? With Red Ribbon Helpers We Join In And Find Attorneys & Advocates That Have Won Claims Just Like Yours.
Paid Out This Year In Benefits
Depending on your situation you could receive up to $3,148 in disability payments, you may also get additional compensation from non-government sources as you file, find out what your owed today.
Trusted Source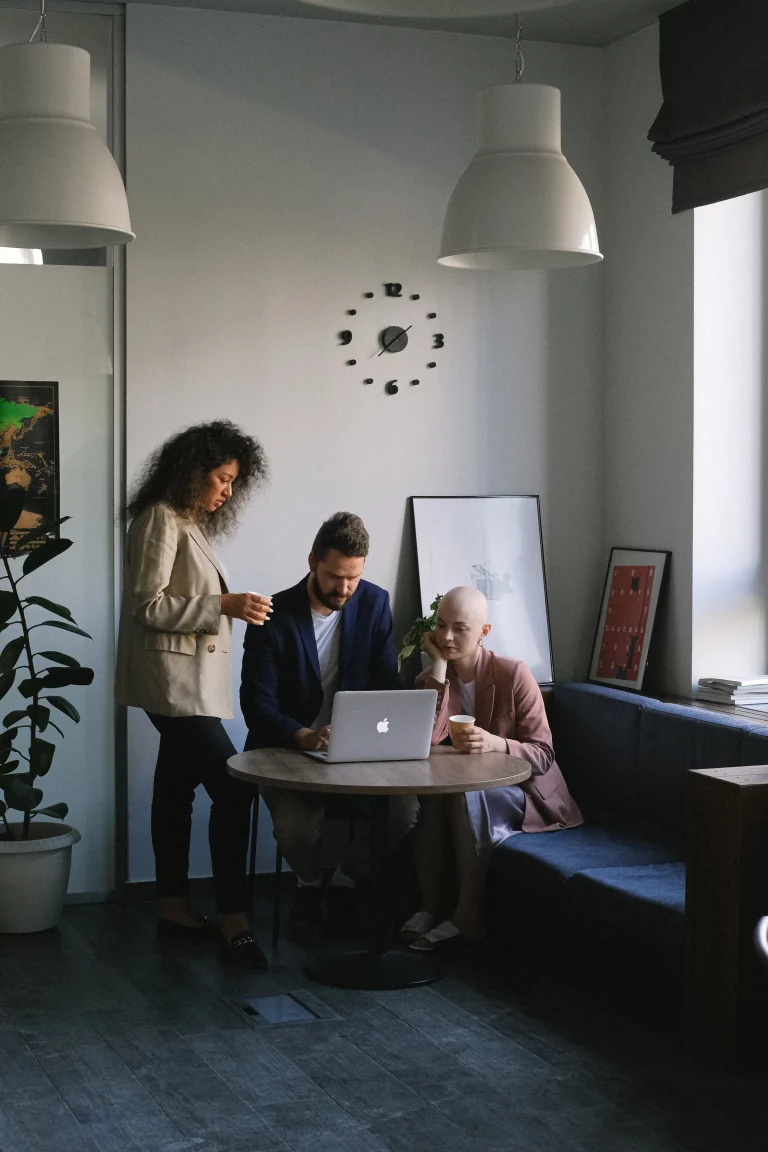 We Find The Right People, To Correct The Wrong Problems...
With Disability Applicants Waiting up to 3 Years For Their Benefits, We Decided To Step In And Help. 
Going toe-to-toe with the government is a tall task, many people do better with a team filing for disability on their behalf. Because of this, too many Americans file for their benefits and wait months even years just to get a rejection. This is why we're assembling lawyers, advocates and representatives who have successfully navigated this difficult process for people just like you.
Winning Applications For Your Situation
Incorrect filing is the root issue of not being awarded disability lets make yours different.
Applications and assistance for those who served in the armed forces.
We can help you even after you've been denied.
Contact us today if you have specific medical conditions and need confirmation about possible claims.
Make sure that you getting all the benefits you deserve from your condition.
The People We're Helping...

Meghans' Story
"I don't want to just stay stagnant and depressed looking up at the four walls of my room, I want to move up in the world."