Getting Disability For You, The Best Way
Disability is a minefield. Working with the SSA for your benefits is our battle to fight with you.
The Red Ribbon team manages a nationwide network of disability lawyers and advocates that fight everyday for the rights of disabled Americans. We focus on empathetic lawyers, who have successfully navigated SSDI applications from first filing through appeals, denials and finally your awarded deposit. This significantly cuts the time down from you first filing to getting your disability as quickly as possible.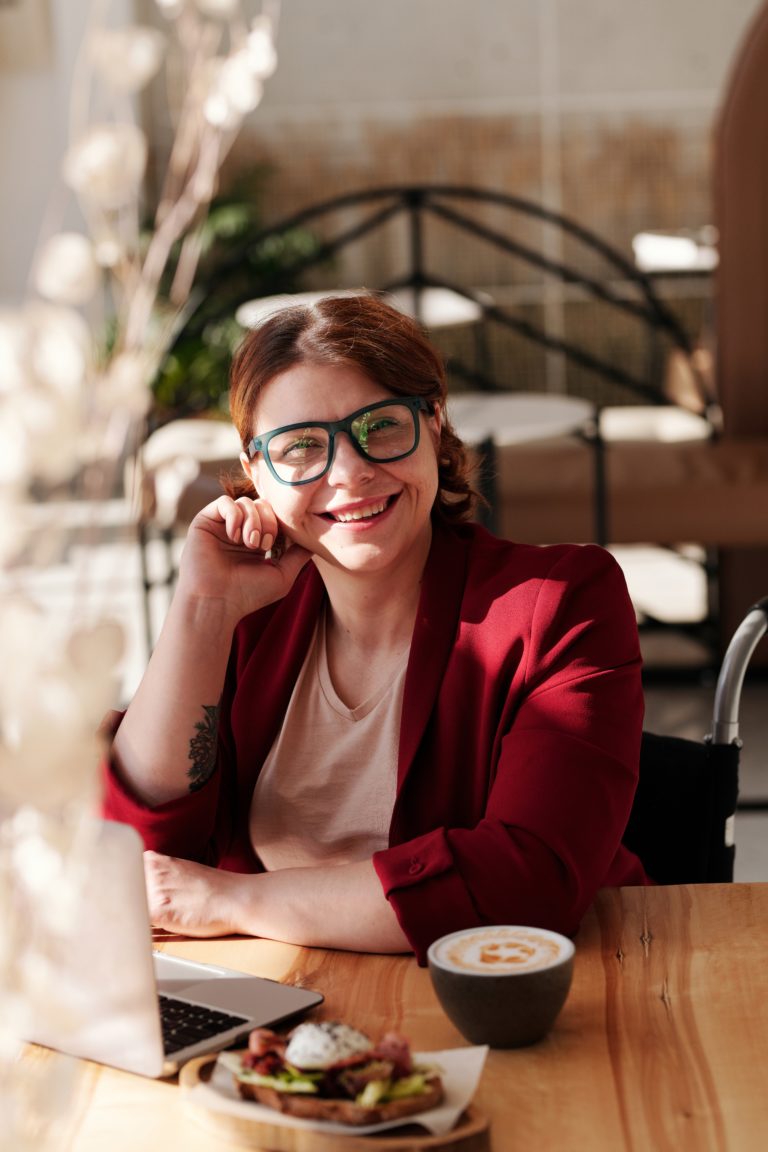 We Join In With Others And Fight...
We're here if your SSDI application was denied, or are looking at a frustrating appeals process, long slogs, mountains of paperwork, and annoying back and forth with doctors and lawyers it's simply unnecessary. These situations lead to the 50% application  rejection rate we're currently facing, we set out to change that for you and the American people. 
Sincerely,

Don't wait, join others who are filing today to get their benefits they've waited for.
Americans Receiving Benefits
Instantly Approved Conditions
Award Rate With An Expert